Thumbs Up Community Services is a registered NDIS provider offering support services to the participants with an active NDIS plan, that encourages independent living and introduces the idea of being self-sufficient holistically.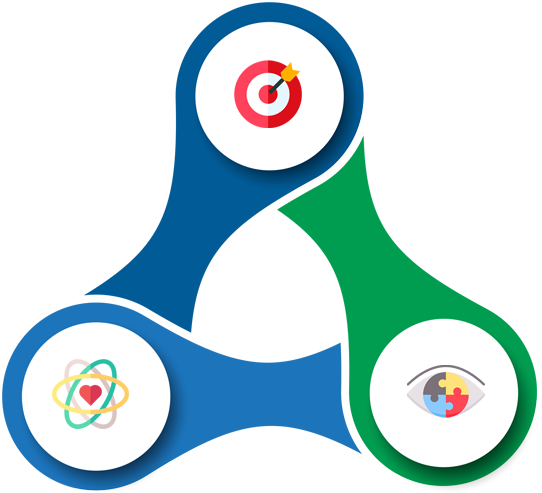 Our Mission
Our mission is to provide holistic support services to NDIS participants and their families whilst creating meaningful communities that stimulate growth.
Our Vision
Our vision is to be the number one care provider for participants with a disability by building a strong foundation of trust and providing them with support tailored to their needs, thereby enabling them to live as independently as possible.
Our Values
Our values are based on the 5 R'S: Rights, Requirement, Respect, Righteousness and Receptive.
1
Allied Health Services
Psychology and Counselling Services
Occupational Therapy
Speech Therapy
Physiotherapy
2
Clinical Services
Community Nursing Care
High Care Support
Allied Health Assistance
3
Support Coordination
Support Coordination Level 1 & 2
Specialised Support Coordination
4
Support Work
Domestic Household Support
Community Access And Skills Development
Specialised Support Work
The National Disability Insurance Scheme (NDIS) aims to bring a cumulative society by improving the quality of life for those who require it the most. It provides an estimated 500,000 Australians with funding for support services that they require as per their eligibility to live their life independently.
Please visit the NDIS website www.NDIS.gov.au or call on 1800 800 110 for more information.
My daughter and I were at out wits end trying to find a suitable provider and one that actually stuck to an appointment. We almost gave up until I found Niydalh from Thumbs up. Within 48 hrs Niydalh came out and had a meeting with my daughter. He gave us a timeline of what to expect and to my surprise was stuck to precisely. Niydalh and the team at thumbs up have taken a lot of stress away and what I thought was an overwhelming process now is seemless. Three months of using Thumbs up and I already see a lot of progress with my daughter. Wish I'd found them sooner.
Debbie
The team at thumbs up have been exceptional, from initial consultations to organising my requested services and answering any queries I've had.
Zoya